Orchidkit
Alliances
Current Clan
RoseClan
Past Clan(s)
None
Names
Names
Orchidkit
Family
Mother
Unknown
Father
Unknown
Littermates
None
Mate
None
Kit(s)
None
Education
Mentor(s)
None
Apprentice(s)
None
Alliances
Roleplayer
Moony
Orchidkit is a small albino she-kit of RoseClan.
Appearance
Edit
Orchidkit is a pure white she-kit with pink eyes.
Personality
Edit
Orchidkit was abandonedd near the RoseClan Camp, just old enough to eat solid food. None of the queens would take care of her, so she had her own nest in the Nursery, alone.
Orchidkit watched Gingerpelt treat the RoseClan cats and one day helped her sort herbs, and realized she wanted to become Gingerpelt's Apprentice.
Moony has decided to give Orchidkit a very interesting past. It's a secret... for now.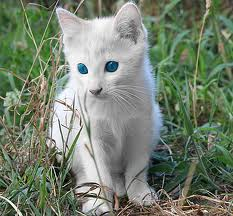 Ad blocker interference detected!
Wikia is a free-to-use site that makes money from advertising. We have a modified experience for viewers using ad blockers

Wikia is not accessible if you've made further modifications. Remove the custom ad blocker rule(s) and the page will load as expected.